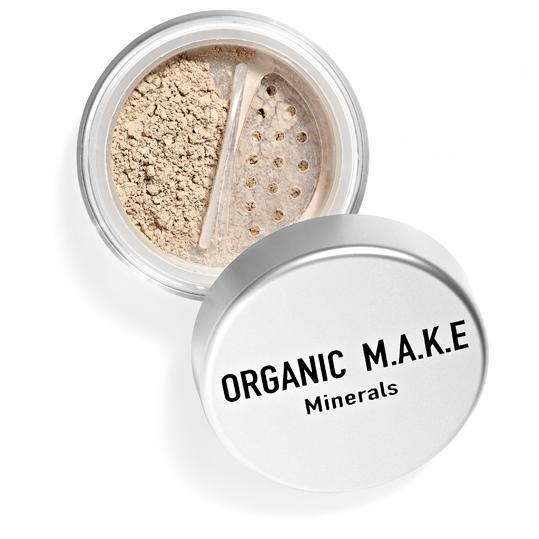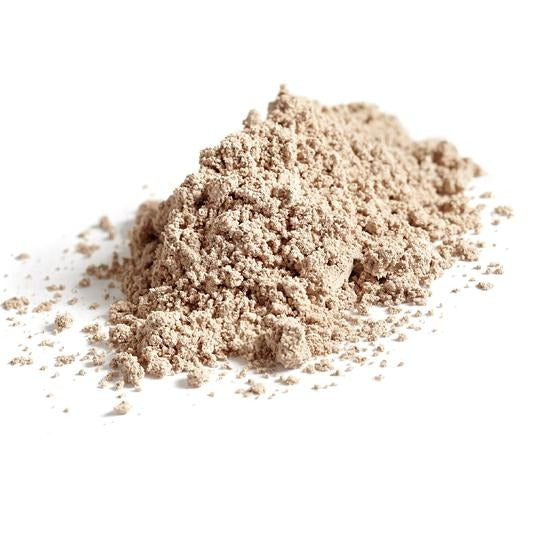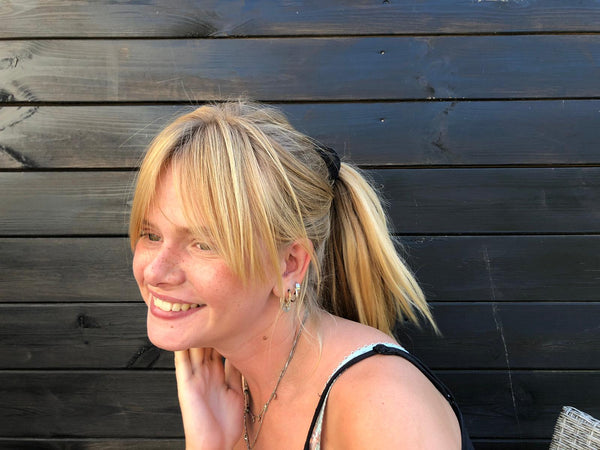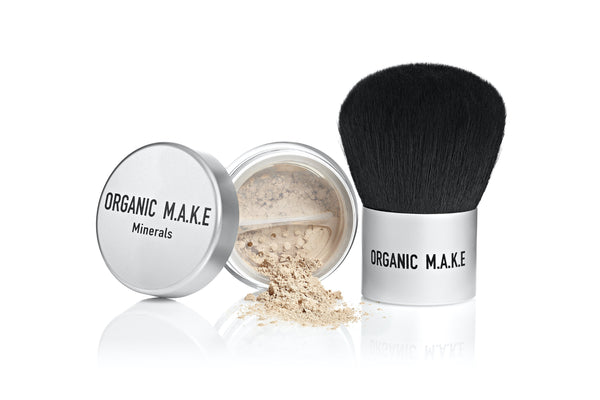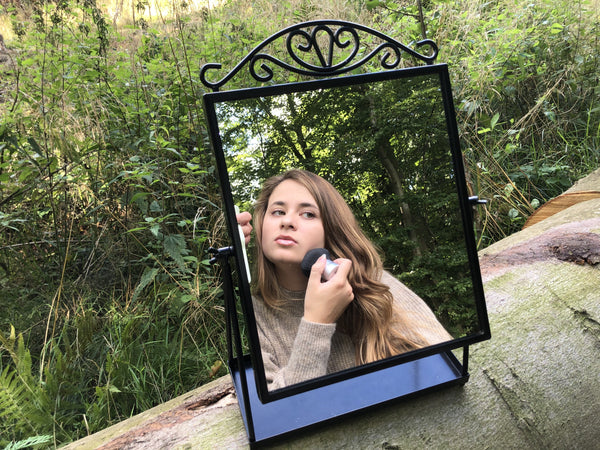 "My daughter and I are loving this foundation powder! Beautiful smooth coverage without any feeling of heaviness or like my face is covered in foundation. "
- Barb
"The powder feels light on the skin. Does not settle in wrinkles. Gives my skin a silky look. The colour medium adapts perfectly to my skin tone. I'm not very tanned and there are no edges to the neck. On light redness are covered. Highly recommended. I have already ordered the second time."
- Monika W.
"They give my skin this absolutely stunning natural glow and are so easily applicable with the super soft brush. You know when you see a woman that has this natural look and glow. She has something that you also want. This is exactly what Organic MAKE mineral powders have given me. People ask me about what Make up I wear now!"
- Julia
"I FEEL LIKE I WEAR NO MAKEUP"
- Caroline, Trustpilot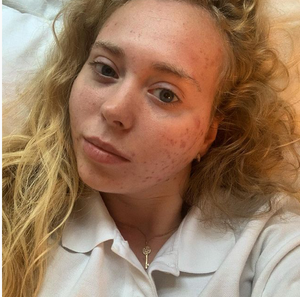 WOMEN LIKE US, USE OUR VOICE
We are beautiful. We normalise real skin. We don't hide.
Together we make powerful change.
be like us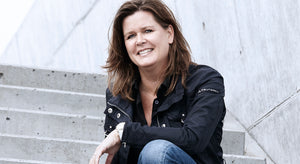 I LOVE WHAT I DO
A women once said to me: "Never been a fan of foundation, cause it feels heavy."
Thanks for your inspiration.
Charlotte, Founder
Discover more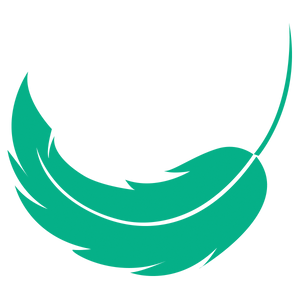 The things that define you are not just the things that you do, but the things you say no to.
I do not make the most foundation I can.
I only make loose foundation powders.
I say no to anything else.
Be narrow.
Be good.